Recipe: Banana Peel Sticky Toffee Upside Down Cake
Part sticky toffee pudding, part banana cake, this sticky, gooey and surprisingly light and easy recipe takes dessert to a whole new level.
Created by Gretchen Houston (Lowe) for Dole NZ
Not only is it a great way to use up overripe bananas, but here I've snuck in the peel as well. It's all blitzed together in a food processor so you'd never know – as well as minimising waste you'll be sneaking in the extra nutrients of vitamin B6 and B12, as well as magnesium and potassium all crammed into a humble banana skin.
BANANA PEEL STICKY TOFFEE UPSIDE DOWN CAKE
Serves: 10
INGREDIENTS
6 ripe Dole bananas
1/3 cup maple syrup
120g unsalted butter, softened
200g brown sugar
4 eggs
1 tsp vanilla extract
200g self-raising flour, sifted
1 tsp bicarbonate of soda
1 tsp ground cinnamon
Toffee Sauce:
125g unsalted butter
1 cup lightly packed dark-brown sugar
3/4 cup heavy cream
METHOD
Preheat the oven to 170ºC and line a 22cm cake tin with baking paper, greasing the sides (if you are using a loose-bottomed pan, place a folded sheet of foil around the base in case some of the maple syrup leaks).
Pour maple syrup into the base of the pan. Peel and slice 3 bananas in half lengthways and layer them, cut-side down.
For the cake, rinse the remaining 3 bananas under cold water, cut off ends then blend banana and skins together in a food processor.
Beat butter and sugar until thick and pale. Add eggs, 1 at a time, beating well after each addition. Beat in vanilla, then fold in the flour, baking soda and cinnamon.Fold in bananas and pour the batter over bananas in pan.
Bake for 1 hour 15 minutes until a skewer inserted into the centre comes out clean.
Meanwhile for the toffee sauce, combine butter, sugar, and cream in a medium saucepan and bring to a boil over medium-high heat. Reduce heat to medium (so sauce doesn't boil over) and boil, stirring frequently, until sauce thickens and darkens slightly, about 4 minutes.
Once cake is cooked. Allow to cool in the tin for 10 mins before turning out onto a plate.
Pierce hot cake all over with a skewer, then drizzle over half the sauce.
Best served warm with remaining sauce and ice-cream but it's also delicious at room temperature.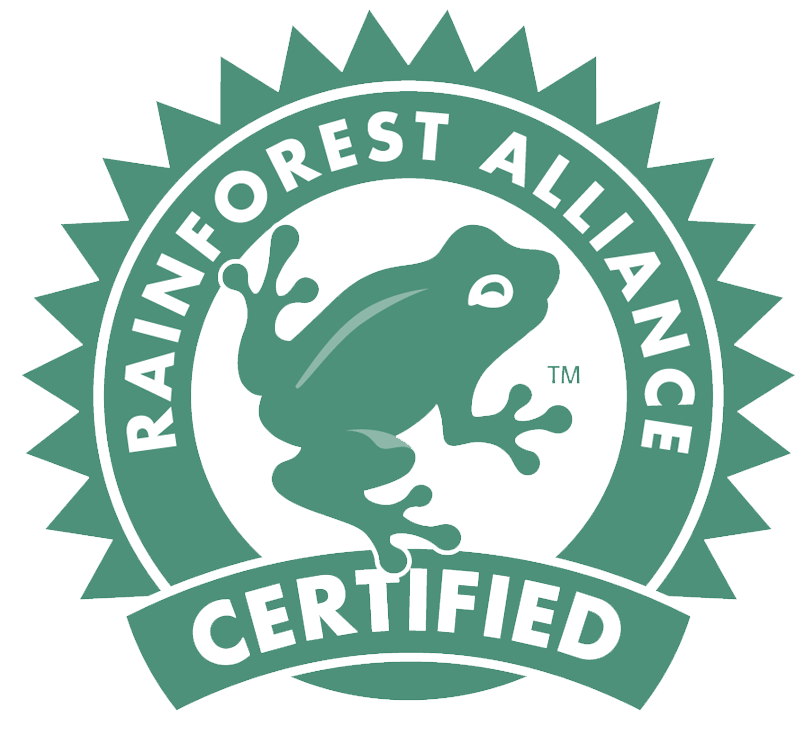 Banana and pineapple loving Kiwis can find the little green frog symbol on their Dole South American bananas and Dole Tropical Gold pineapples.The little green frog found on Dole fresh pineapples and Dole South American bananas is the Rainforest Alliance certification logo. This is your assurance that all Dole products were produced according to strict environmental, social and economic standards that curb deforestation, protect wildlife and improve conditions for workers, families and communities.
Learn more at www.dolenz.co.nz